Supporting the Farming Industry
Doosan trucks are robust, durable and simple to run – making them ideal for use in most agricultural applications.
The Doosan range of
engine-powered counterbalance forklift trucks
are robust thanks to their tough, durable chassis which makes them ideal for use on farms or in agricultural applications.
They are renowned for being simple to use and easy to maintain, to make sure that you get maximum productivity from your forklift when it is in operation.
We have a truck which is designed specifically for potato and root crop farming, our 3.5 tonne D35C-7 featuring a 6555mm mast with integral side shift. This will let you stack an additional two regular potato boxes on top of 6.
We also have an agricultural specification truck which uses a larger radiator with radiator screen and a pre-air cleaner for dusty environments, optional weather protection or full cabin for working outside in all conditions
With a range of solutions available including short-term rental, long term hire and outright purchase, we have the most cost-effective and beneficial package for your business.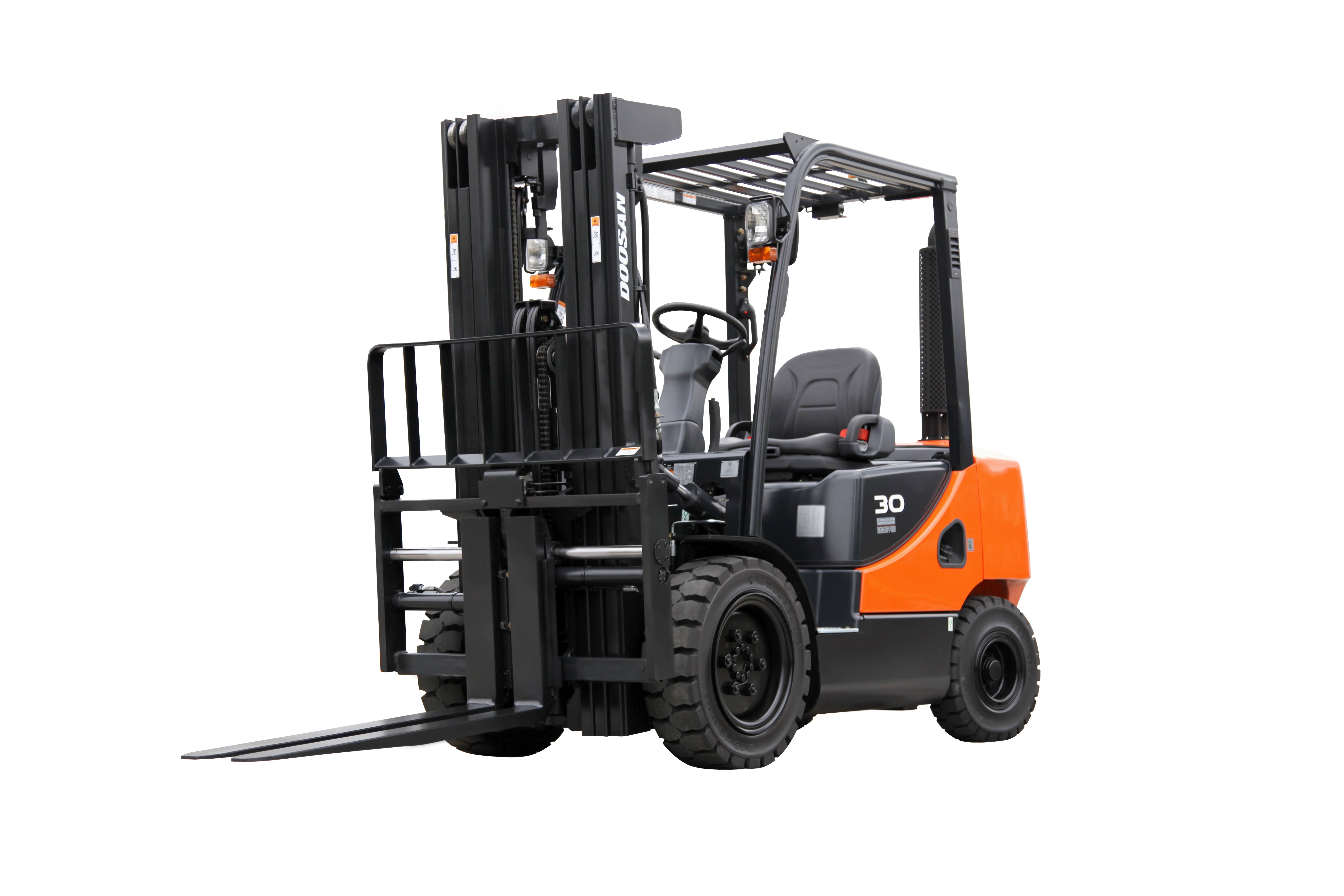 Innovative Doosan G2 High Performance, Fuel Efficient Engines
Oil-Cooled Disc Brakes (ODB)
Robust Steel Chassis
Fully Adjustable Steering Column & Seat
High Performance Components
Get a Quote:
salesadmin@doosan.com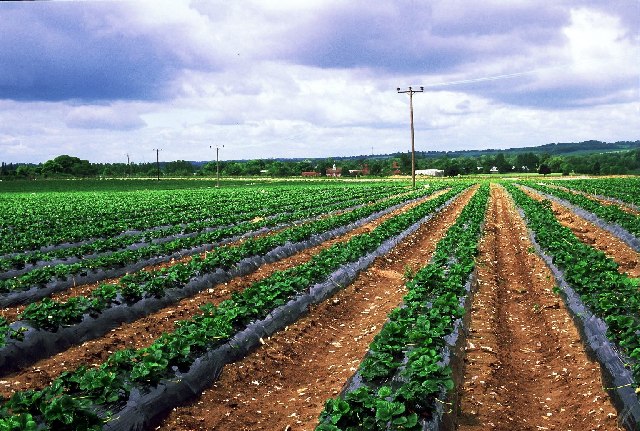 IC Counterbalance
Our Internal Combustion Counterbalance is one of our best sellers. See why we're taking over the market with our Award Winning forklifts.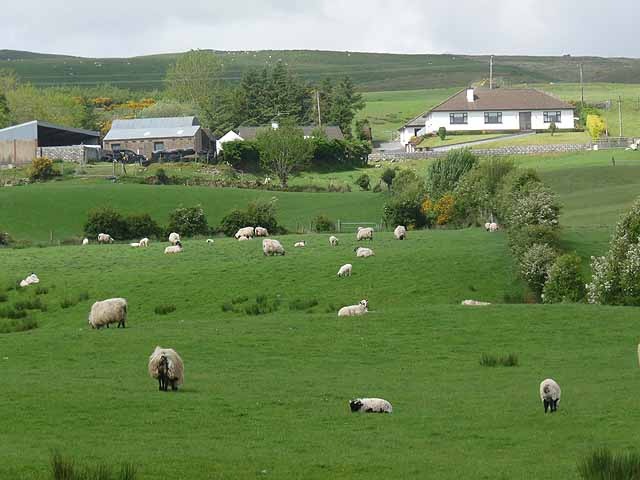 Electric Counterbalance
Electric Forklift trucks are becoming more and more of a viable option for all areas of industry in the UK. See our range of trucks from 1.5 – 5.0 tonnes.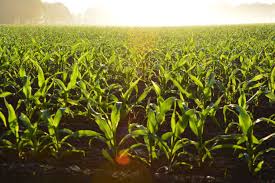 Warehouse Equipment
We have an extensive range of Warehouse equipment built with German precision engineering, the Doosan Warehouse Range can assist any lifting needs.