Careers at Doosan Industrial Vehicle in the UK
Doosan is a global brand with an outstanding focus on what matters, both as a manufacturer and as a company.
Doosan, the name behind one of the UK's leading forklift brands – is a major force in materials handling. Established following the acquisition of Daewoo Heavy Industries in 2005 by the Doosan Group, the company is now part of a $21bn organisation that stretches across the globe.
Our UK presence was established in 1994, and our range covers over 100 models of forklift truck and warehouse equipment in total, spanning 2.0 – 25.0-tonnes with electric, gas and diesel powered options.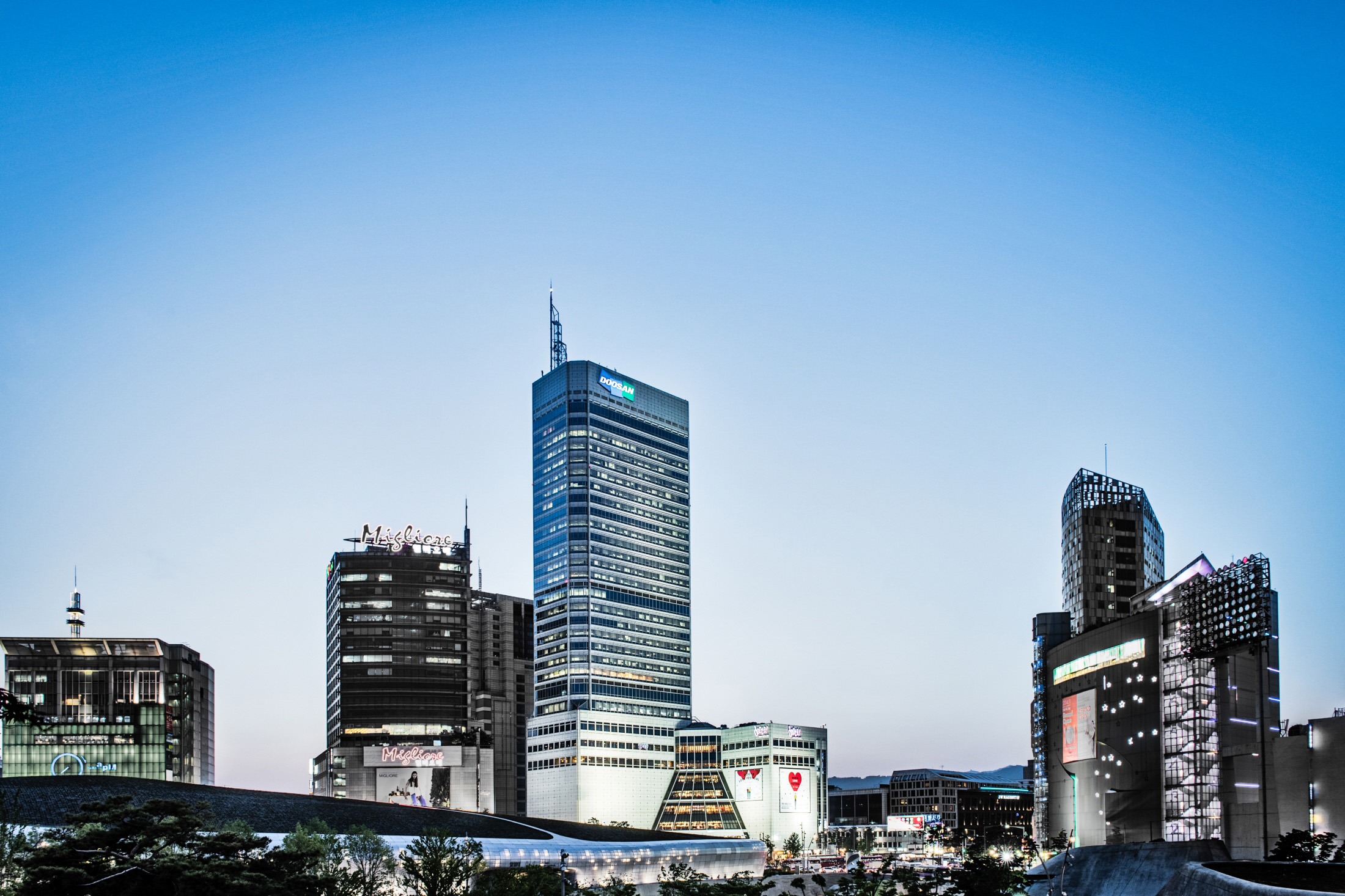 Here at Doosan, we pride ourselves on "thinking differently", everything we do is about quality and service, from our Sales Team to our Engineers, Administrators and Directors.
Every day we strive to make our employees enjoy their work and feel appreciated for their important roles in the business. Each individual is not only valued for what they do but encouraged to develop themselves further to fulfil their full potential, ensuring personal growth and an overall business growth.
Doosan provides all employees the platform to develop and progress their careers. This policy has personally made me feel like an important member of the team and part of the future of the company.
Gender Pay Statement
Here at Doosan, we're an equal opportunities employer and we'd like to share with you our latest gender pay statement.
Our Vacancies
Is it time to think differently about your career? Take a look at the latest vacancies within the Doosan business.
Doosan is made up of two Korean words. 'Doo' means a unit of grain, while 'San' means a mountain. Together, they mean 'little grains that can build a mighty mountain', suggesting that great things can be achieved when even the tiniest forces join together in a unified effort.
Doosan is the fastest growing Infrastructure Support Business
in the world. We provide communities across five continents
with the fundamental solutions, tools and structures they need
to advance their societies.
We constantly challenge ourselves to innovate and develop valuable, reliable products and solutions that improve everyone's quality of life.
Whatever may be needed to meet to challenges of the future,  we are ready to play our part.
That's what 'Building your tomorrow today' means to all of us at Doosan.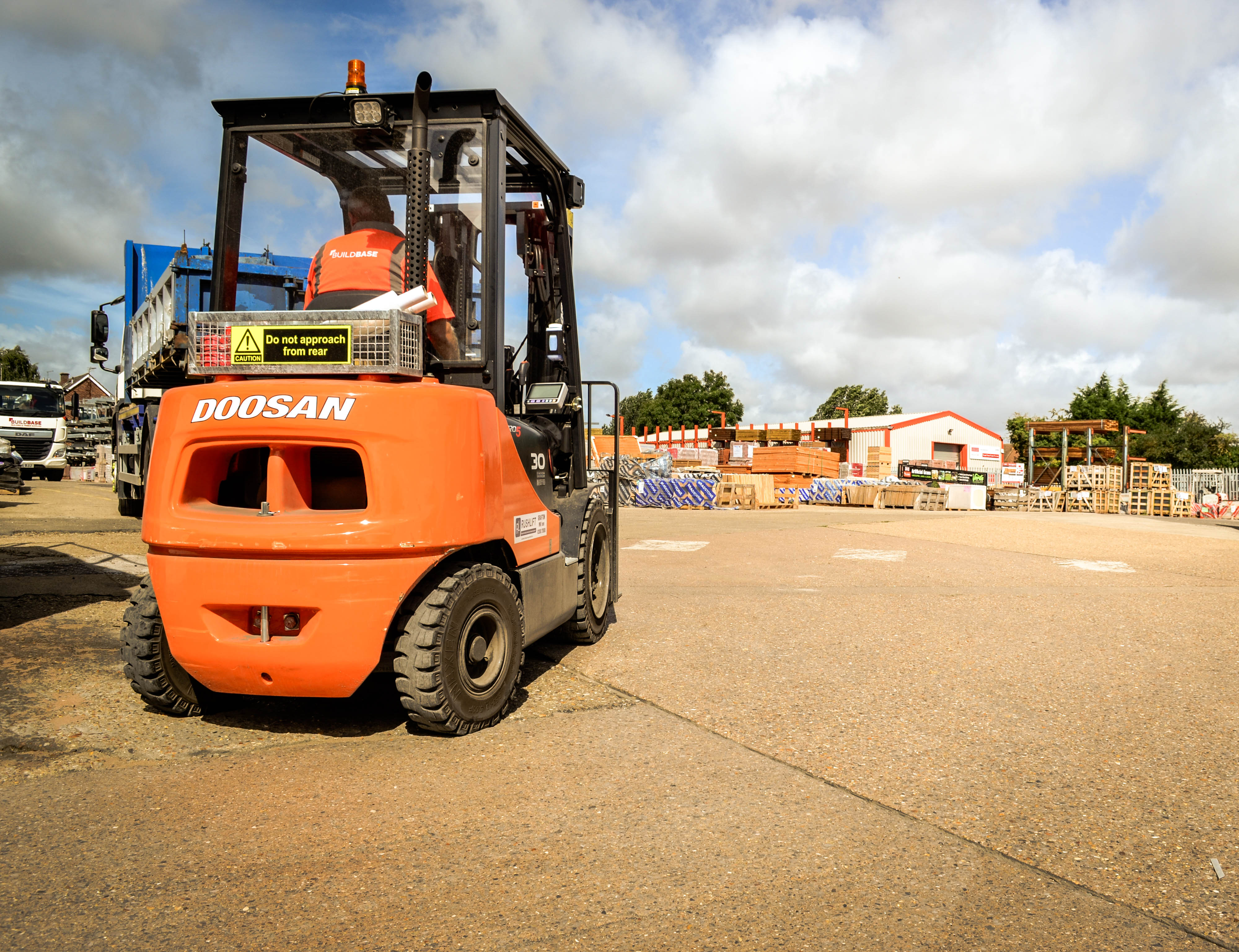 Billion Dollars in Revenue