We want to help you to be safe when operating your forklifts trucks. So we're offering a range of resources that can be downloaded and used in your workplace to help you to increase safety.
Request your Forklift Safety Resources
To request your forklift safety resources, please fill in the form below and we will email you the resources you have requested.
Please note: safety resources are only available for customers based in the United Kingdom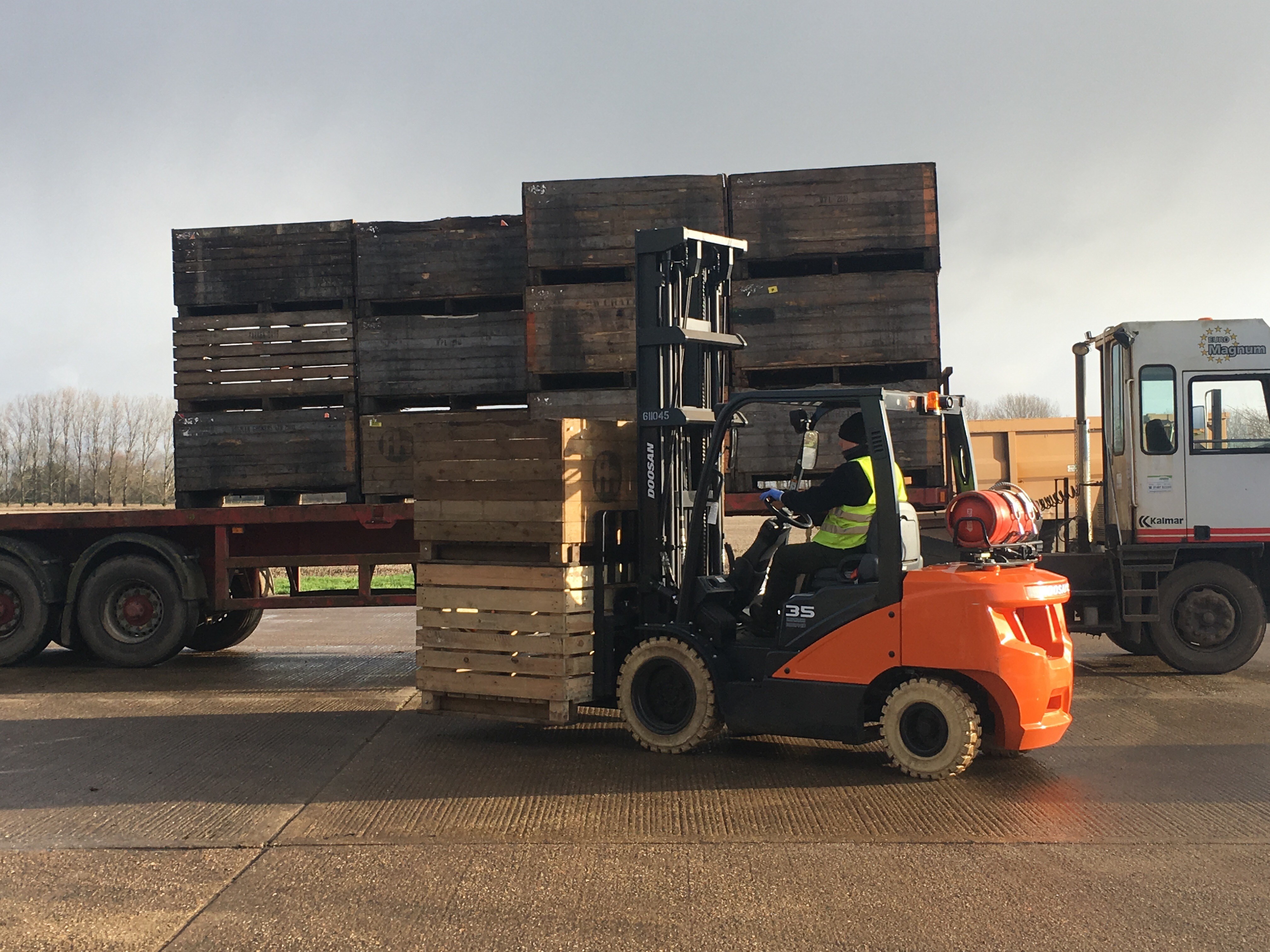 IC Counterbalance
Our Internal Combustion Counterbalance is one of our best sellers. See why we're taking over the market with our Award Winning forklifts.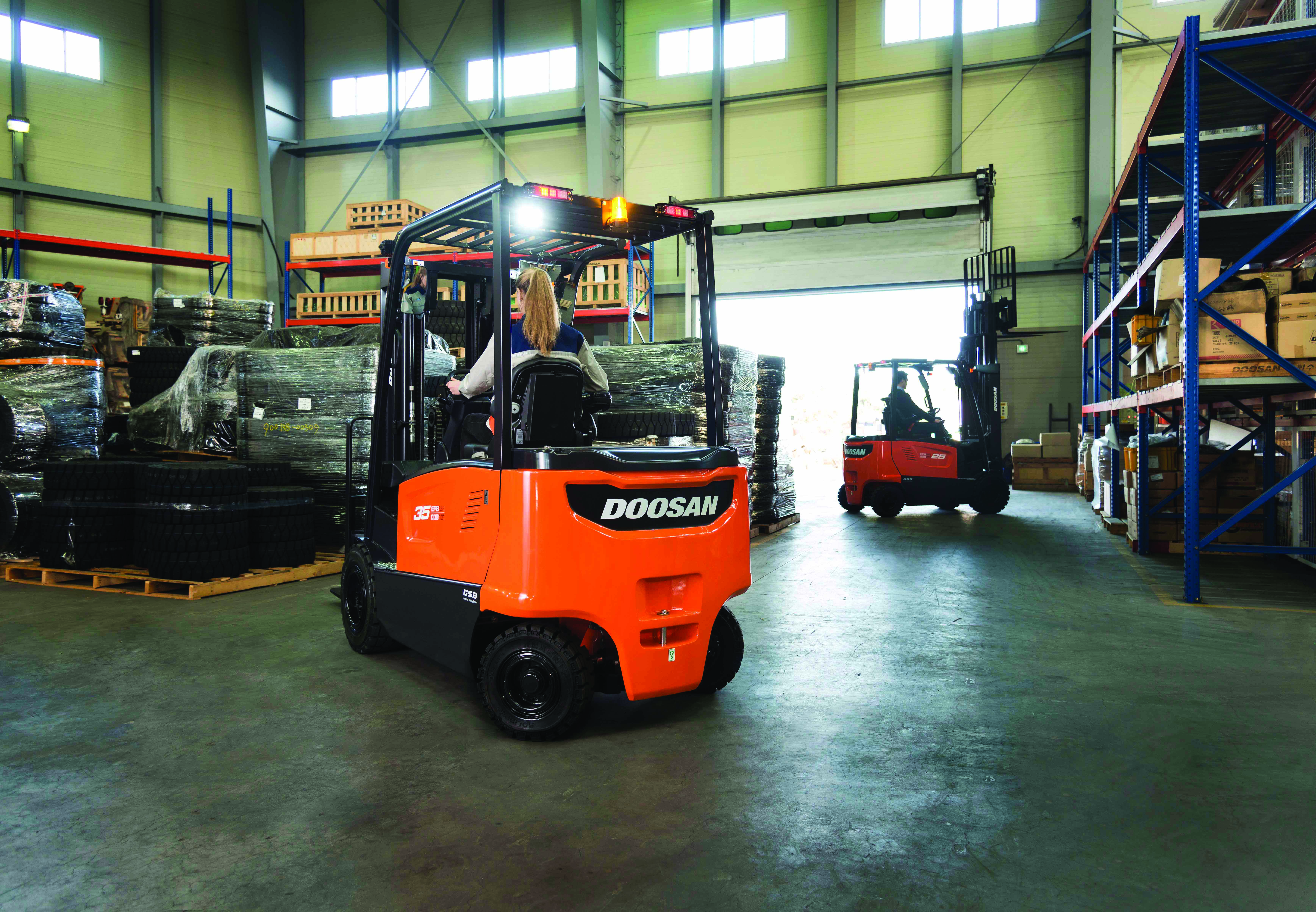 Electric Counterbalance
Electric Forklift trucks are becoming more and more of a viable option for all areas of industry in the UK. See our range of trucks from 1.5 – 5.0 tonnes.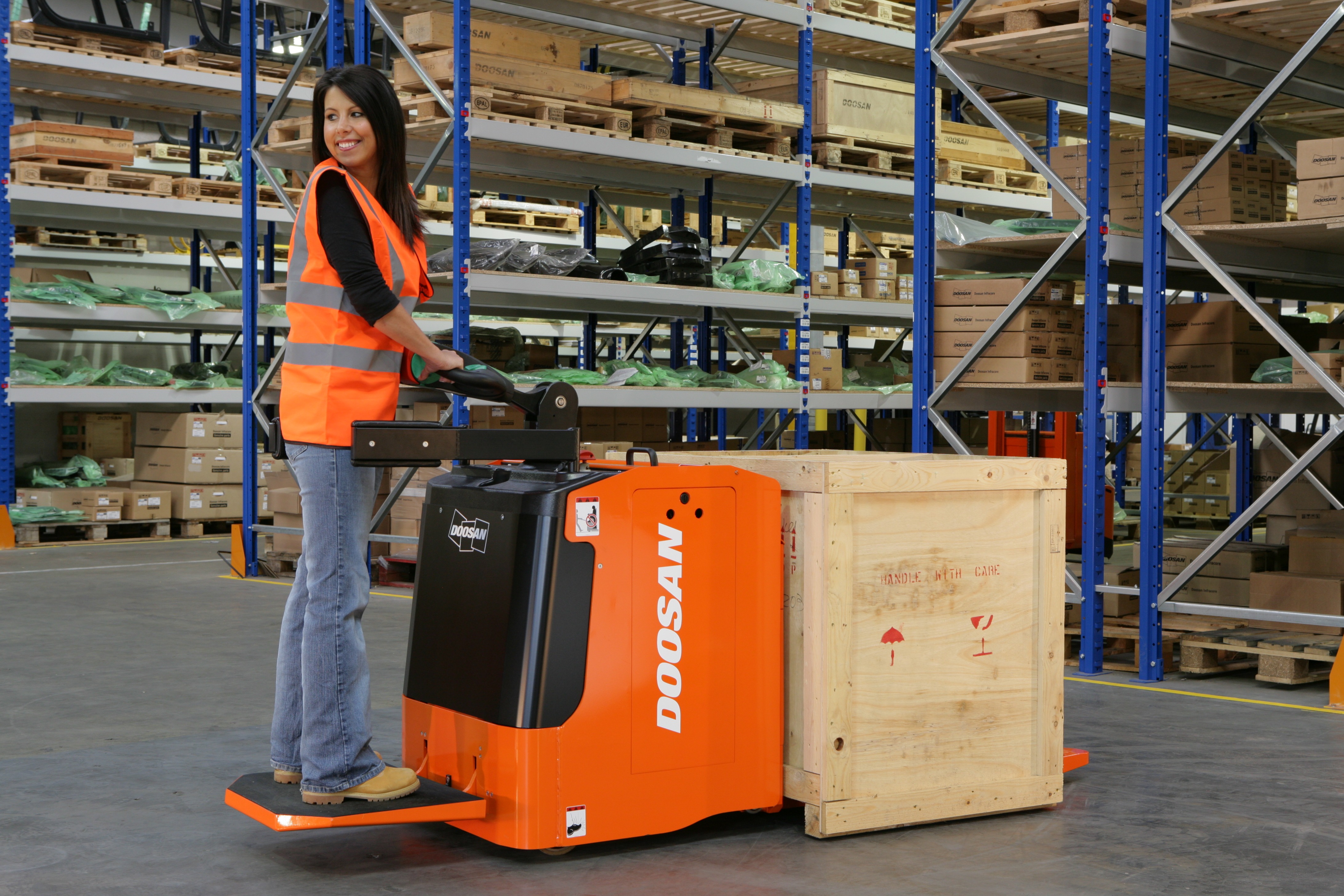 Warehouse Range
With an extensive range of Warehouse equipment built with German precision engineering, the Doosan Warehouse Range can assist any lifting needs.