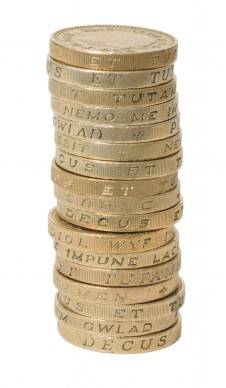 By designing simple, yet powerful trucks that offer excellent performance and superb value for money, Doosan has grown into one of the world's most respected forklift companies.
The value of our trucks can be seen in the rugged components and solid metal construction.
Thanks to low parts prices and no expensive plastic panels that are designed to break and expensive to replace, Doosan users experience minimal damage costs throughout the life of their truck.
All our parts are held in stock at our dedicated UK parts centre and our dealer network offers extremely competitive servicing, often with hourly rates a third less or even half the rates of many of the direct manufacturer charges.
Our trucks have extended service intervals to keep your downtime to an absolute minimum and the ease of service (there's no need for complicated access tools or laptops) means your truck is back up and running in next to no time.
Excellent durability not only keeps costs down for you, making Doosan machines highly sought after in the used equipment market.