Here at Doosan, we are proud and honoured to announce that we will be partnering with the Great Britain Taekwondo Team at IMHX 2019! This will give you the opportunity to meet the toughest and strongest trucks at the show (in our opinion of course) along with the toughest and strongest athletes you'll probably ever have the pleasure to meet!
We're guessing that you're all probably asking "why Taekwondo?" – So here you go…
The Korean Connection
Taekwondo is a Korean Martial Art founded in the 1940s, it is also the National Sport of Korea. As you may or may not know, Doosan as a company was founded in Korea in 1896 from humble beginnings; as a convenience store in Seoul.
Along with the Korean connection, there is a strong connection between the characteristics of Taekwondo athletes and our very own Doosan trucks; strength, toughness, reliability and powerful performance. For us, it's a match made in heaven!
There will be live performances from members of GB Taekwondo throughout each day at the event where you will be able to see how tough and strong these athletes really are, along with testing your toughness if you think you're up to the task! We're not giving too much away though, you'll have to visit stand 19G80 to see for yourself!
Lutalo Muhammad
Lutalo is a two-time Olympic medallist who following a bronze medal performance at London 2012 and a closely contested final at Rio 2016, was narrowly beaten to first place – landing himself a silver medal. Along with his Olympic successes, Muhammad has also recorded multiple medals at the World Taekwondo Grand Prix events and European Championships.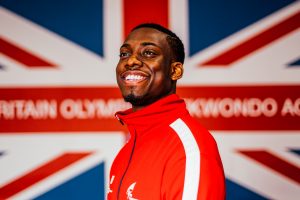 Mahama Cho
Mahama Cho is a real heavyweight when it comes to Taekwondo! Winning multiple medals at major tournaments; including 5x Gold, 1x Silver and 4x Bronze Medals and most notably a silver medal at the 2017 World Championships in Muju.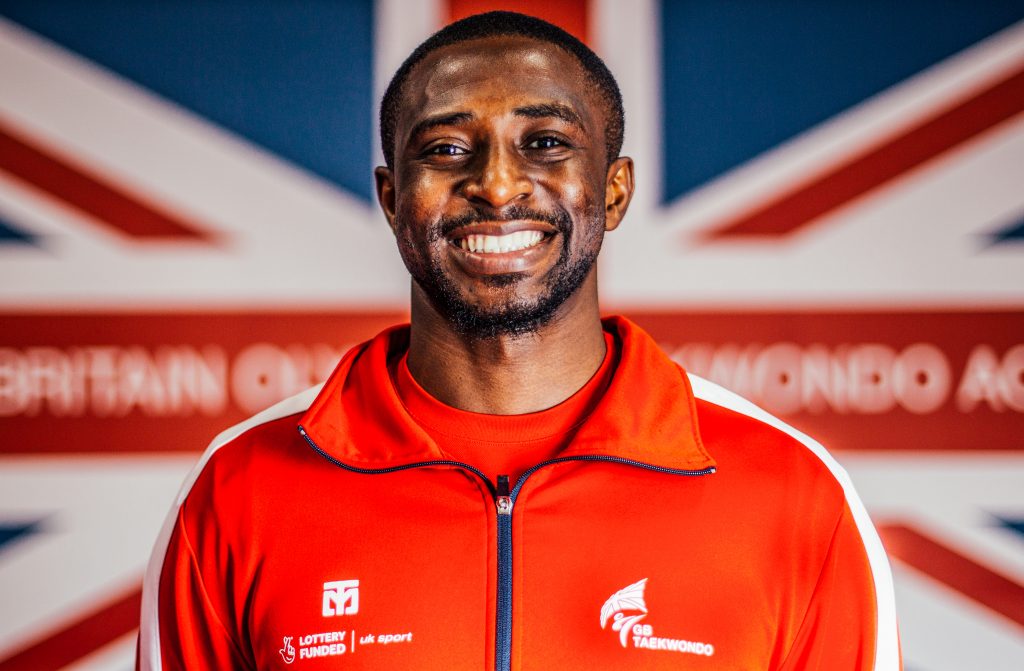 Bianca Walkden
Bianca Walkden is one of the most decorated athletes on the GB Taekwondo Squad and is currently ranked Number One in the World for her weight division. She is current reigning World Champion and this is her third successive World Title; the first for any GB athlete! Along with her golden run at World Championships, Walkden also bagged herself a bronze medal at the Rio 2016 Olympic Games.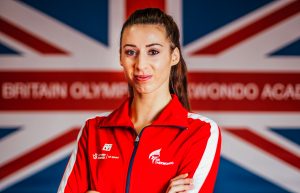 Jade Jones
Jade Jones' name is probably the most well known outside of the Taekwondo community, thanks to her victories at both the London 2012 and Rio 2016 Olympic Games. These victories made her not only the star of GB Taekwondo, but also a national sporting hero! Along with her golden record at Olympic Games, Jade also won the gold medal at the 2019 World Taekwondo Championships in Manchester; her first World Title and on home soil too!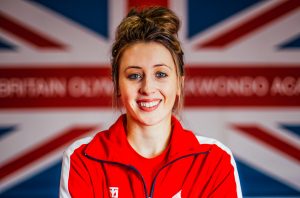 Matt Archibald, CEO of GB Taekwondo commented on the partnership "We are delighted to be partnering with Doosan for the second time in 2019.  Doosan helped support our record breaking World Championships in Manchester earlier this year and we are excited about appearing on the Doosan stand at IMHX 2019.  We believe that our similar brand values, desire to be the best in our sector, and our close connection with Korea create a compelling association."
If you'd like to meet the Toughest and Strongest at IMHX, come along to Hall 19, Stand 19G80 at the NEC, Birmingham from 24th – 27th September.
You can register to visit IMHX absolutely free here.