Keep up to date with Doosan Industrial Vehicles UK by reading our blog.
We seem to be repeating ourselves quite a bit here, but IMHX is drawing ever closer and we want as many of you to visit us as possible! IMHX 2019 is the talk of the materials handling industry at the moment, and as the UK's premier event in this sector; there is every...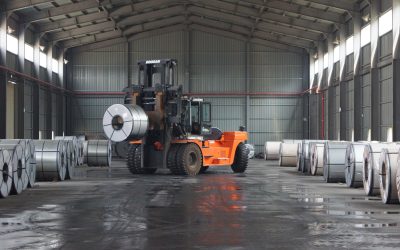 IMHX 2019 is drawing ever closer, making this a very exciting time for forklift truck manufacturers like us! Our plans are well and truly taking shape now and we hope that you will be as excited to see us as we are to see you! IMHX is the premier event for the...