Keep up to date with Doosan Industrial Vehicles UK by reading our blog.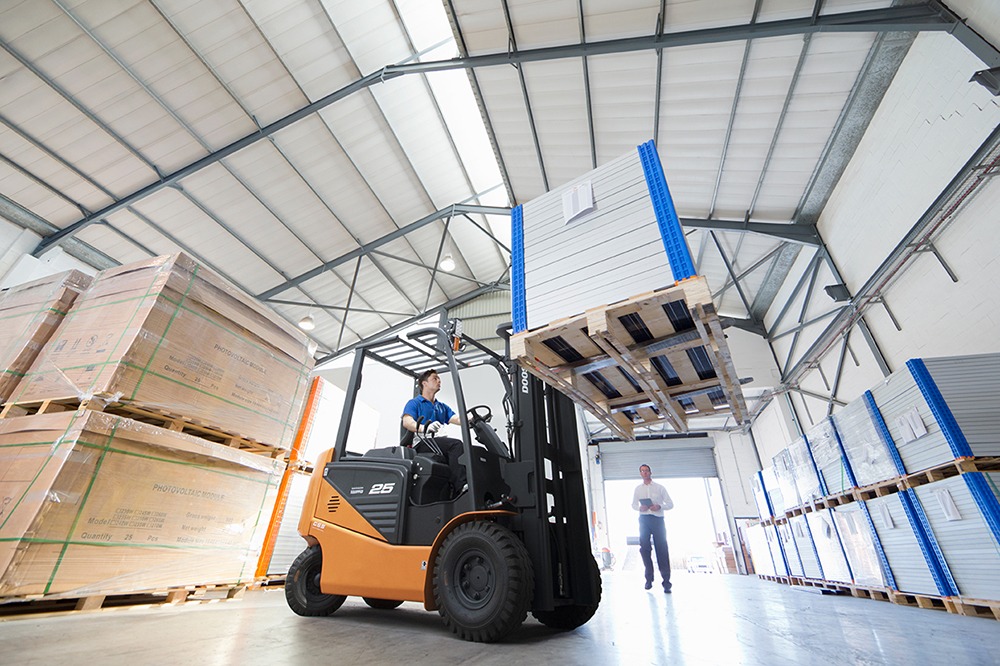 Doosan, the leading manufacturer of robust high performance forklift trucks, has launched the NXE Series – a versatile range of four-wheel electric counterbalance forklift trucks suited to the needs of the small-to-medium size enterprise (SME), or where...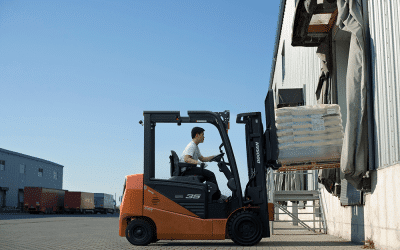 In recent years, electric forklift trucks have gained a lot greater importance in the marketplace, this can be put down to key changes in regulations concerning emissions and noise levels. Electric forklifts have also become a lot more advanced and are fast becoming...