Keep up to date with Doosan Industrial Vehicles UK by reading our blog.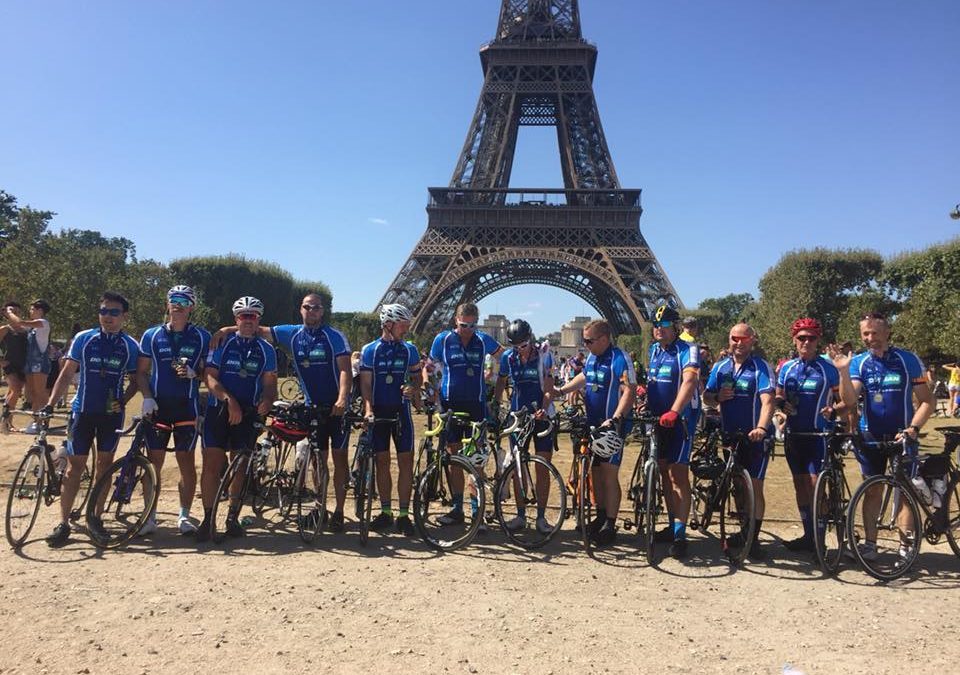 The Doosan London to Paris Team made it! Here's what Paul Watson had to say about the whole ordeal.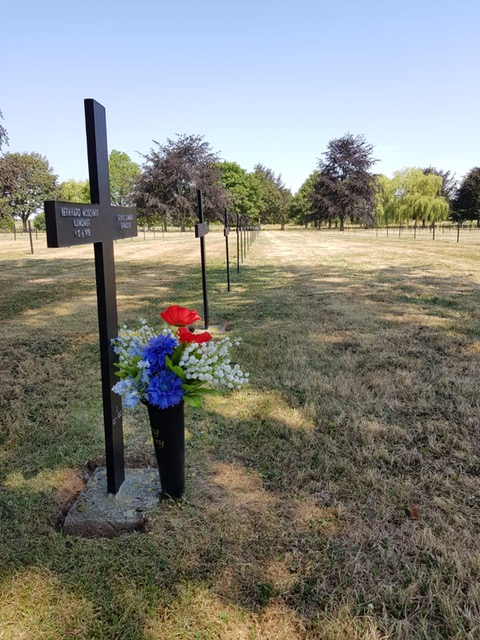 DOWN THE RANKS The Battle of The Somme… Paul Watson, Commercial Director 30 July 2018 I don't think anyone expected this challenge to be so tough. Riding the 300+ miles in 4 days is hard enough, but to do it in over 40-degrees is just insane. Today's 76 miles of...