Keep up to date with Doosan Industrial Vehicles UK by reading our blog.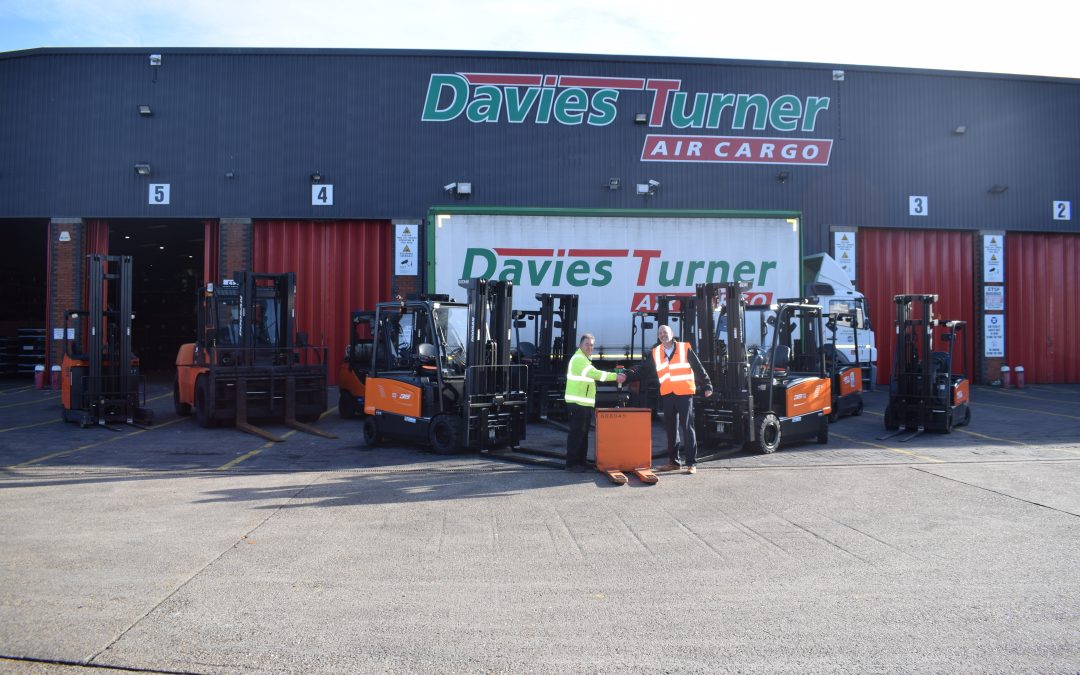 With an annual turnover in excess of £170 million, Davies Turner is one of the UK's leading logistics and freight forwarding businesses, operating across 23 branches and commanding over 1.6 million sq ft of warehousing space nationwide. Celebrating 150...
Ibstock plc is a leading manufacturer of innovative clay and concrete building products. With 38 manufacturing plants in the UK, the business supplies the construction sector under such well-known brands as Ibstock Brick, Forticrete, Supreme, Anderton and...