Keep up to date with Doosan Industrial Vehicles UK by reading our blog.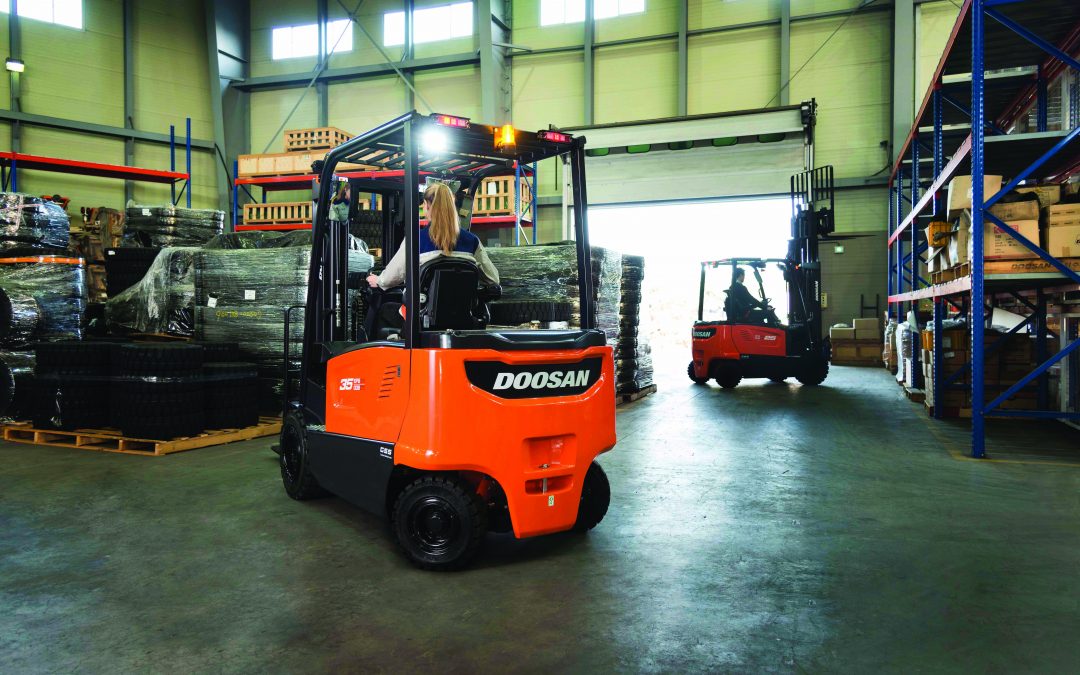 Forklift trucks are extremely useful vehicles, however, only if they are used safely and appropriately.In this blog post, we want to give you some advice on what to do and what NOT to do when operating a forklift truck. Always: Carry out a pre-use check of the truck...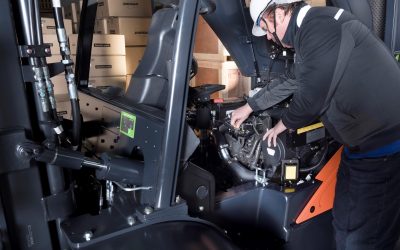 Emission standards for diesel forklift trucks are about to get a lot stricter and, for the first time, LPG trucks are affected too. What are the implications for buyers planning their future strategic fleet purchases?