Keep up to date with Doosan Industrial Vehicles UK by reading our blog.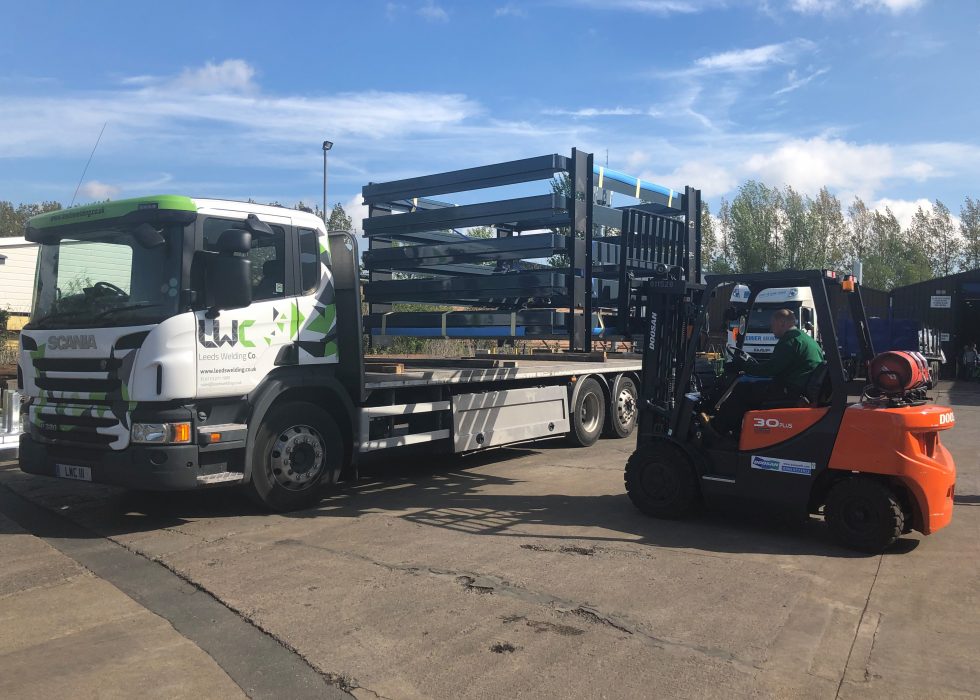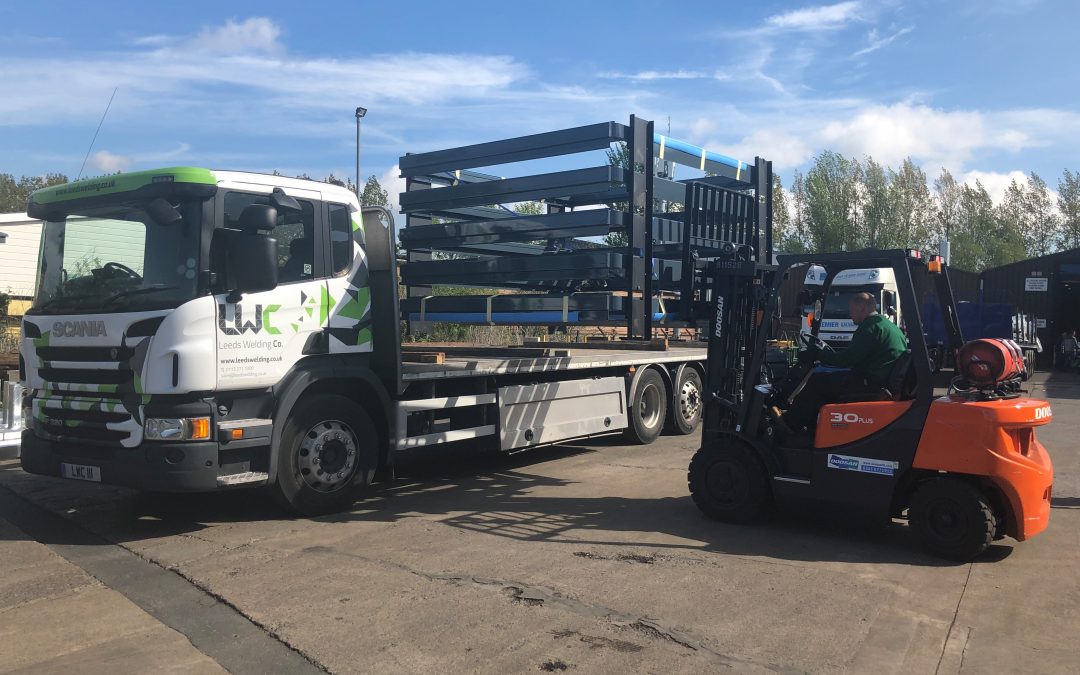 Leeds Welding is predominantly a subcontract manufacturing company, fabricating steel, stainless steel and aluminium products and components for a broad range of industries and applications – from construction, transport, and oil & gas to commercial vehicles and...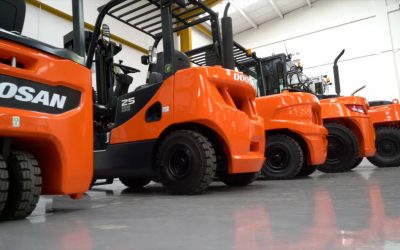 When purchasing a forklift truck, there are many factors to consider; new or used, rental or purchase? One important factor to consider is the engine type of the forklift truck, in particular whether you should opt for an internal combustion engine - Diesel or LPG or...