Keep up to date with Doosan Industrial Vehicles UK by reading our blog.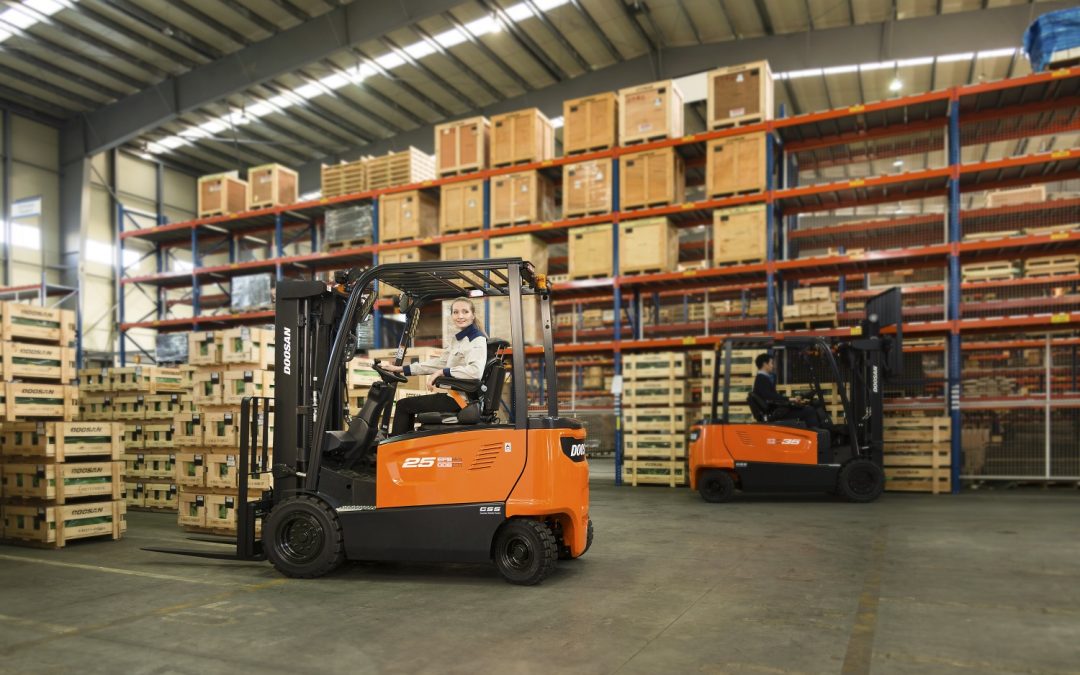 In the transport and logistics industry, there is a large focus on efficiency in operations; whether this is maximising fuel efficiency, improving productivity or increasing operational safety. Maximising Fuel Efficiency. The transport and logistics sector has had to...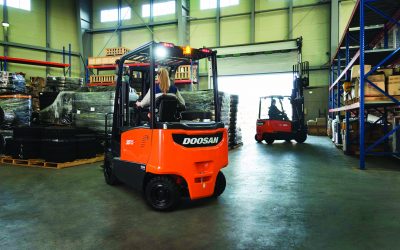 Every year in the UK there are around 2000 accidents involving forklift trucks. Seven are fatal. Failure to maintain a safe working environment can have dire legal consequences for a business and its directors, so getting the best value from a truck in terms of safety...