Keep up to date with Doosan Industrial Vehicles UK by reading our blog.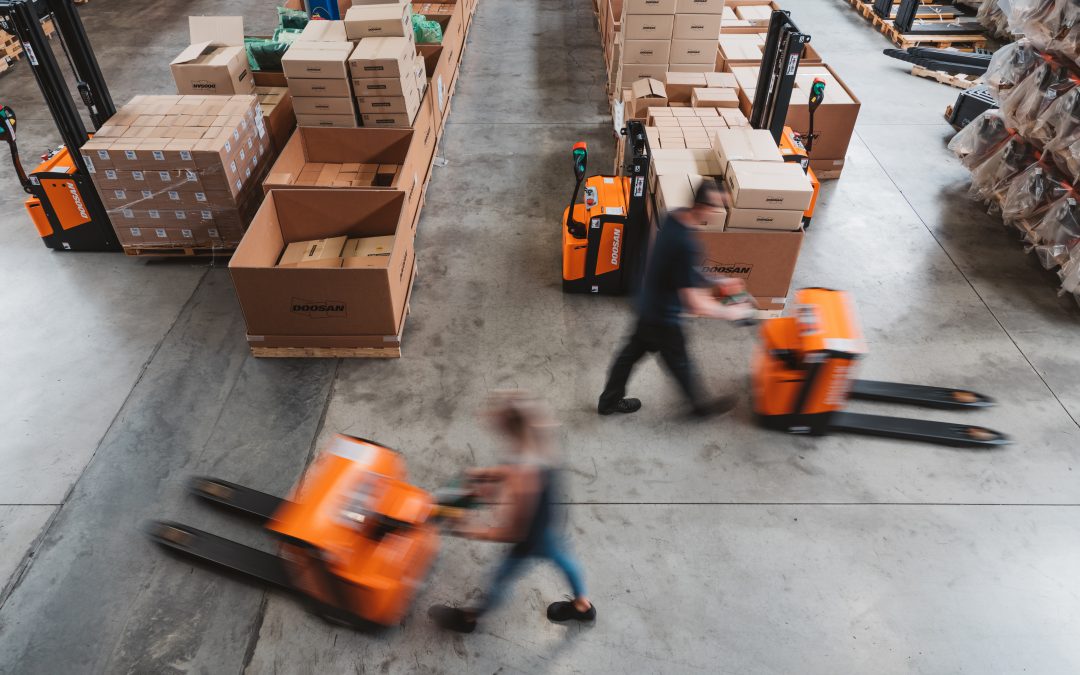 In every application, it is important to know that your materials handling equipment is the best fit for the task at hand. And that doesn't just include the functions of the truck, its build quality is an important factor too. Here at Doosan, we have a...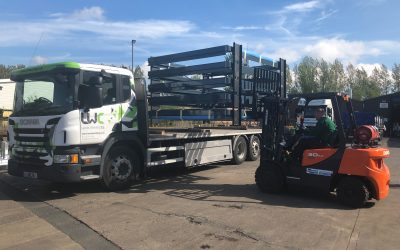 Leeds Welding is predominantly a subcontract manufacturing company, fabricating steel, stainless steel and aluminium products and components for a broad range of industries and applications – from construction, transport, and oil & gas to commercial vehicles and...