We've designed this new generation of Doosan Reach Trucks to be strong, safe, stable, smart and stylish.
Simple, Powerful Performance
The Doosan 7 Series range of Reach Trucks have been designed to provide high performance in a range of environments; making them a reliable and efficient solution for many warehouse environments.
These trucks use a high performance AC traction power system and hydraulic pump motors, along with the ability to simultaneously lift, lower, side-shift and reach at the same time; increasing productivity and efficiency in operations.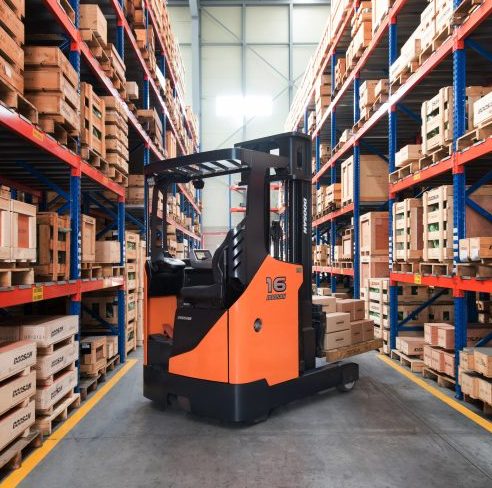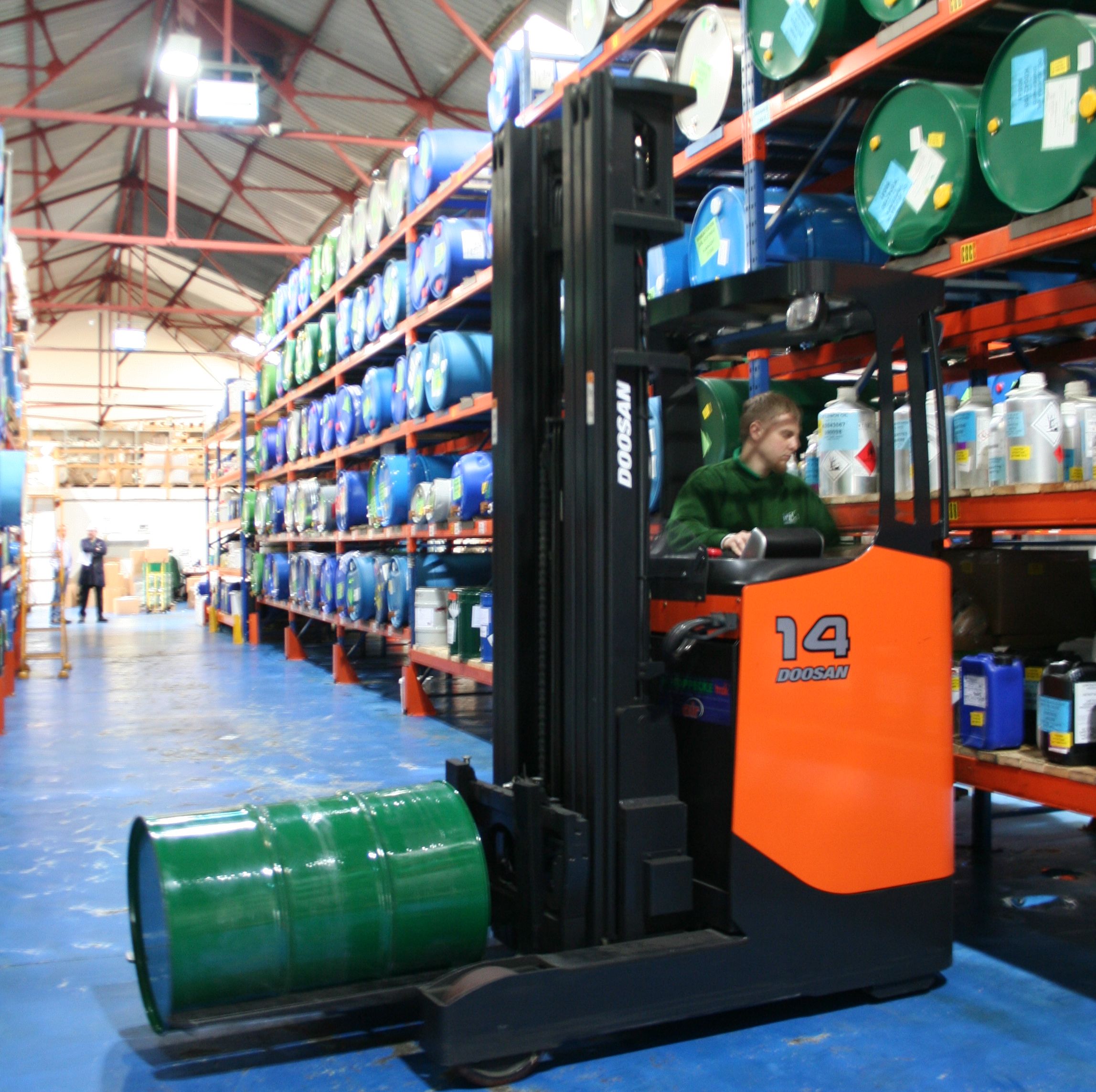 Precise Steering and Hydraulic Controls
The Doosan range of 7-Series Reach Trucks are provided with 360-degree steering as standard, offering exceptional manoeuvrability in tight spaces. However, 180-degree steering can be programmed to the truck depending on your operators preference.
Along with exceptional manoeuvrability, these trucks are fitted with electronic fingertip control levers mounted to a fully adjustable arm rest; ensuring comfort at all times when operating the truck.
The addition of the clear display panel provides operators with a simple, yet effective overview of the trucks status including steering direction, battery performance and mast tilt angle.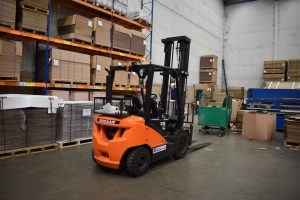 IC Counterbalance
Our Internal Combustion Counterbalance is one of our best sellers. See why we're taking over the market with our Award Winning forklifts.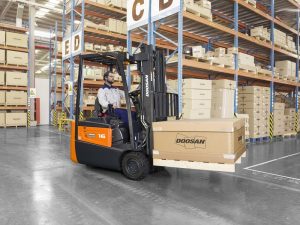 Electric Counterbalance
Electric Forklift trucks are becoming more and more of a viable option for all areas of industry in the UK. See our range of trucks from 1.5 – 5.0 tonnes.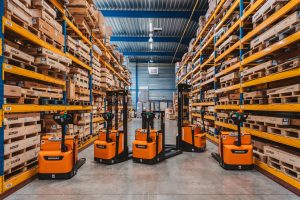 Warehouse Equipment
With an extensive range of Warehouse equipment built with German precision engineering, the Doosan Warehouse Range can assist any lifting needs.