The Doosan Warehouse Equipment Range
Our new range of warehouse equipment continues to follow the core Doosan tradition of delivering simple, powerful performance, whilst most of all, delivering the best possible value for our customers.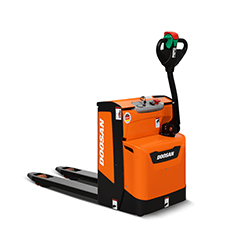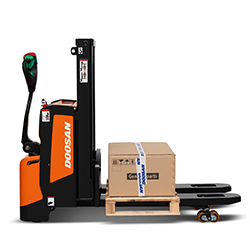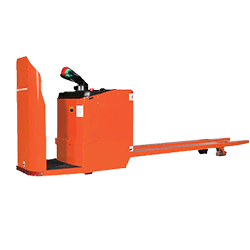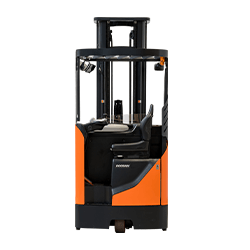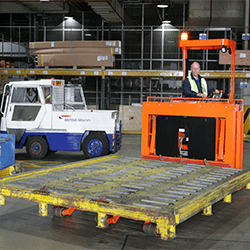 No matter what products, pallets or loads you need to transport, Doosan has the perfect solution for you. With our durable
manual or powered pallet trucks, you can transport loads up to 5 tonnes.
Our updated range of stacker trucks caters for all requirements, whether you're operating in narrow areas, lifting heavy loads or looking to double load, we have the truck for you
For each order picking application, Doosan offers a well-equipped machine to help you increase your productivity.
Our order picker with scissor-lift offers the flexibility to raise the forks to an ergonomic working height, reducing manual handling efforts.
Doosan reach trucks deliver high performance whilst maintaining a simple and comfortable operating environement. This means that these turcks deliver the highest levels of productivity and reliability possible.
We produce a range of cargo handling solutions which can be used both land and airside. Our range of cargo handling trucks transport loads of up to 7.5 tonnes.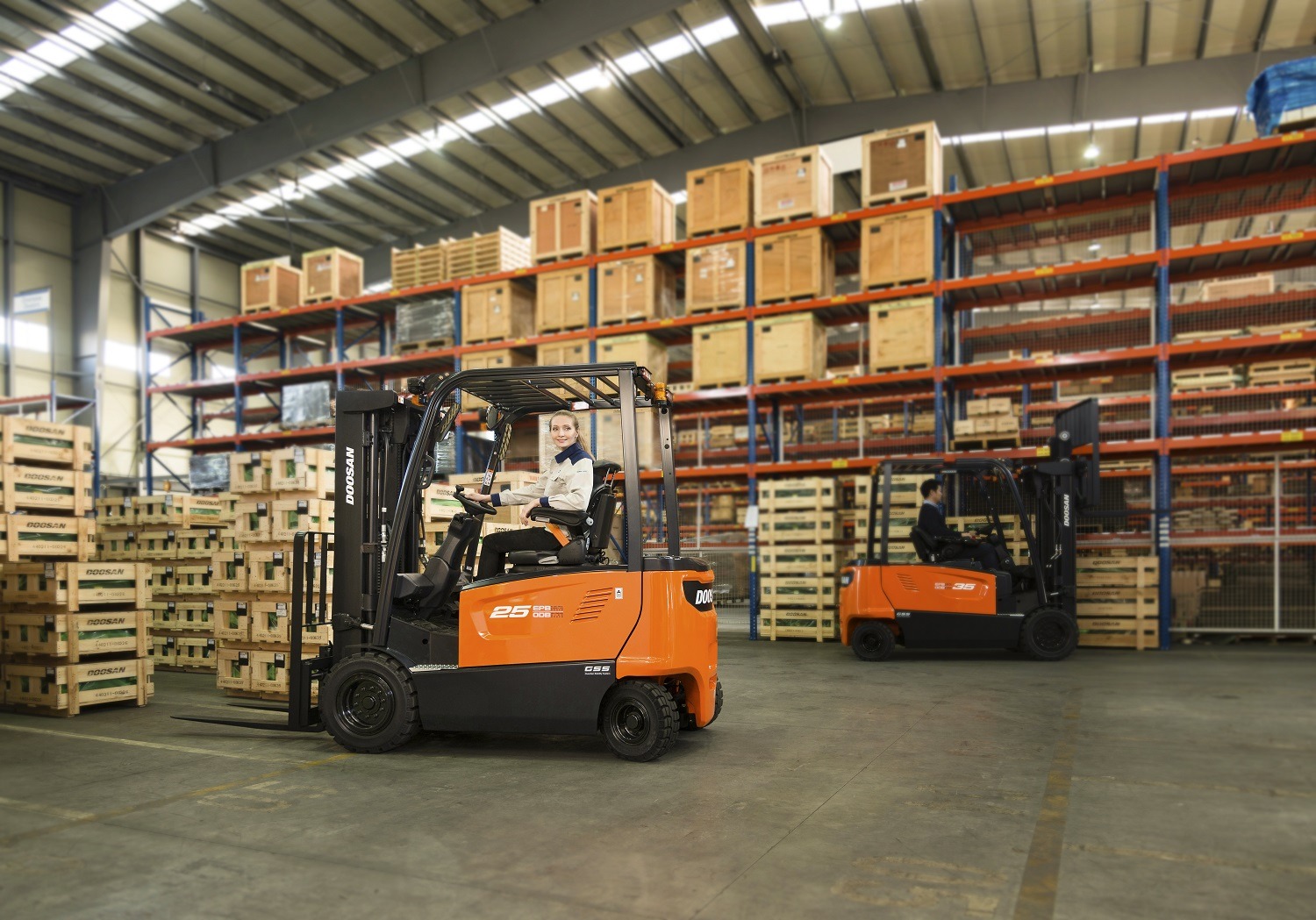 Electric Counterbalance
Electric Forklift trucks are becoming more and more of a viable option for all areas of industry in the UK. See our range of trucks from 1.5 – 5.0 tonnes.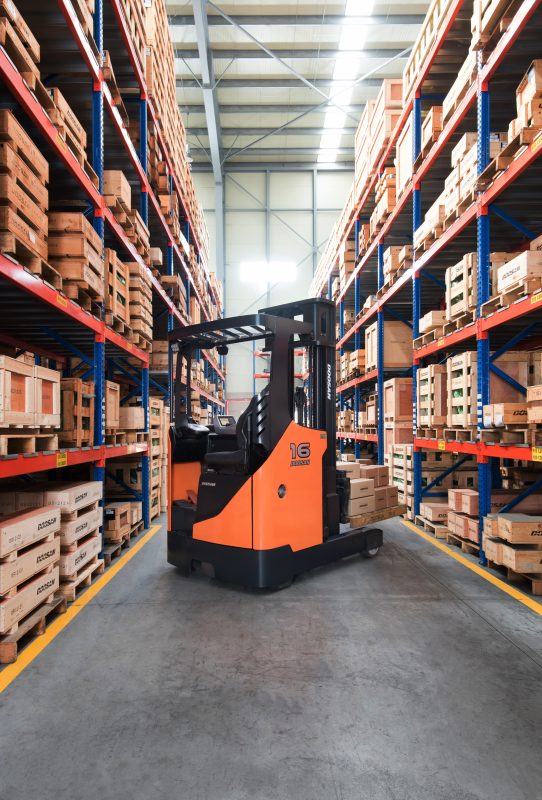 Reach Truck
The Doosan Reach Trucks are an excellent addition to any warehouse. With several options to choose from there's a truck to work in any industry.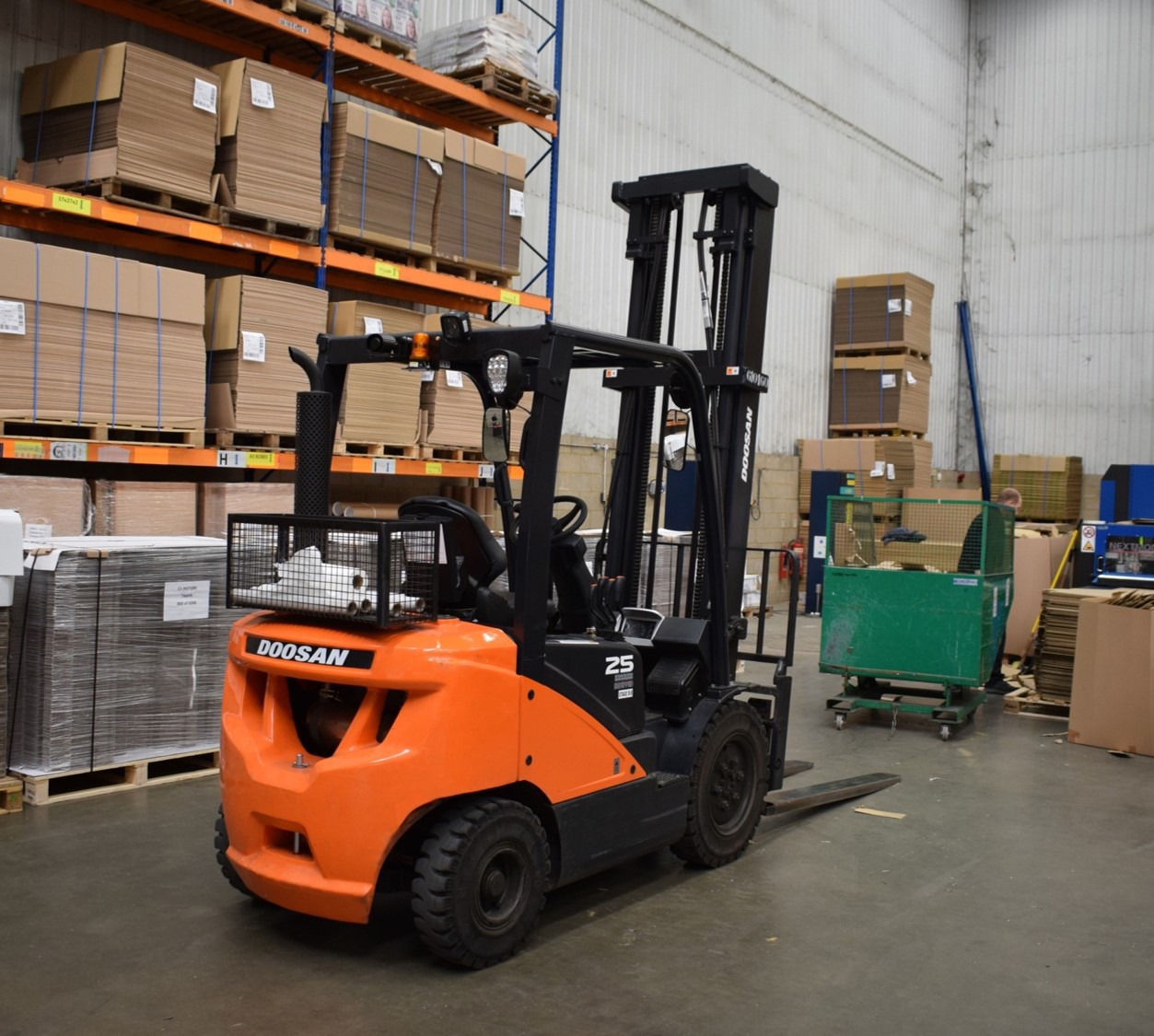 IC Counterbalance
Our Internal Combustion Counterbalance is one of our best sellers. See why we're taking over the market with our Award Winning forklifts.