Keep up to date with Doosan Industrial Vehicles UK by reading our blog.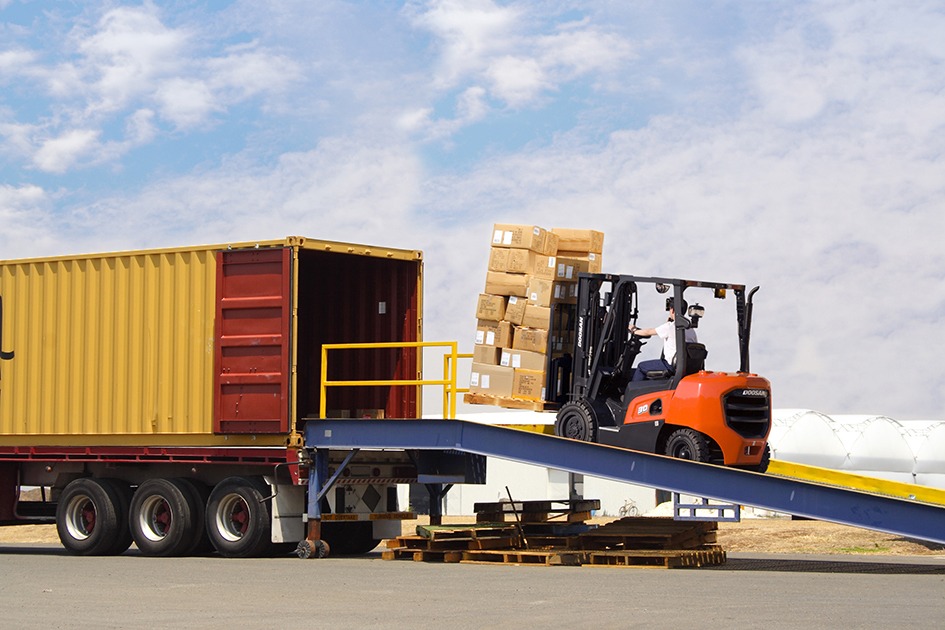 Doosan, the leading manufacturer of robust high performance forklift trucks, has launched the NX Plus Series – an enhanced low-cost range of four-wheel Diesel and LPG powered counterbalance forklift trucks – the successor to Doosan's popular entry-level GX...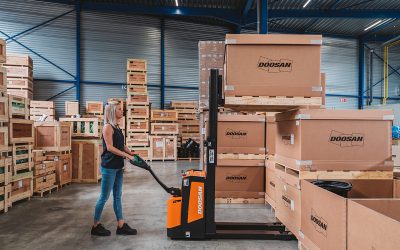 Pallet stackers are now becoming a more commonplace sight in warehouses across the UK; and it's no wonder thanks to the high levels of versatility they offer in many different applications. Today, we're going to discuss what a stacker truck is and three of the key...